Real Estate Pro School
Policies and Procedures
To meet all certification requirements and to provide an environment for success in our programs of education, the following policies will be in affect.
ONLINE EDUCATION:
1. Online courses will have an enrollment link for registration and payment.
2. Completion requirements vary, depending on course and state. Orientation page will give the criteria.
3. Refunds are subject to school and online partner policy.
4. Technical Support is available 7 days a week.
PHONE - Customer Service: 888.827.0777
EMAIL - Support@TheCEShop.com
Live Chat through the portal
ENROLLMENT LIVE CLASSES:
1. Advance enrollment is required for attendance of live classes. Payment will be made at the time of enrollment. This allows for materials and preparation for the day of class.
2. Students must meet any prerequisite for enrollment, such as AREC criteria for licensure as well as any specific time frames or license type. Ex: Must be 18 years of age to apply for taking the Real Estate Licensing Exam. Ex: Salesperson only education or broker only education.
ABSENCES, TARDINESS for LIVE CLASSES:
1. For live continuing education, a student will not receive credit if they miss more than 15 minutes of the scheduled session.
2. If a student must miss a live class or any part thereof, the school should be informed prior to the beginning of that day's class. Any missed class must be made up in order for the student to obtain a Certification of Completion.
3. For live pre-licensure course, students must be on time for all class sessions. Any student who is more than 15 minutes late to any session will not be given credit for that session. A missed session must be made up.
MAKE-UP WORK for LIVE CLASSES:
1. No out of class make up work is accepted to replace a class. Attendance of equivalent course type and hours of instruction, only.
2. It is expected all students will complete any missed time, within 6 months of their first class attendance date. The inability to complete the course in this timeframe will result in a failure to obtain the Certificate of Completion and forfeit any credit for time attended.
SATISFACTORY PROGRESS/ GRADING SYSTEM for LIVE CLASSES:
1. There is no pass/fail grading system for any of the live courses provided.
2. Quizzes and exams may be part of the instructor evaluation process, to establish comprehension.
3. Students receive a Course Completion Certificate, upon satisfactory completion at instructor's discretion, of all course activities.
REFUND POLICY LIVE CLASSES:
1. Full refund will be issued upon request, prior to the day of class.
2. Refunds after the day of class is solely at the schools discretion.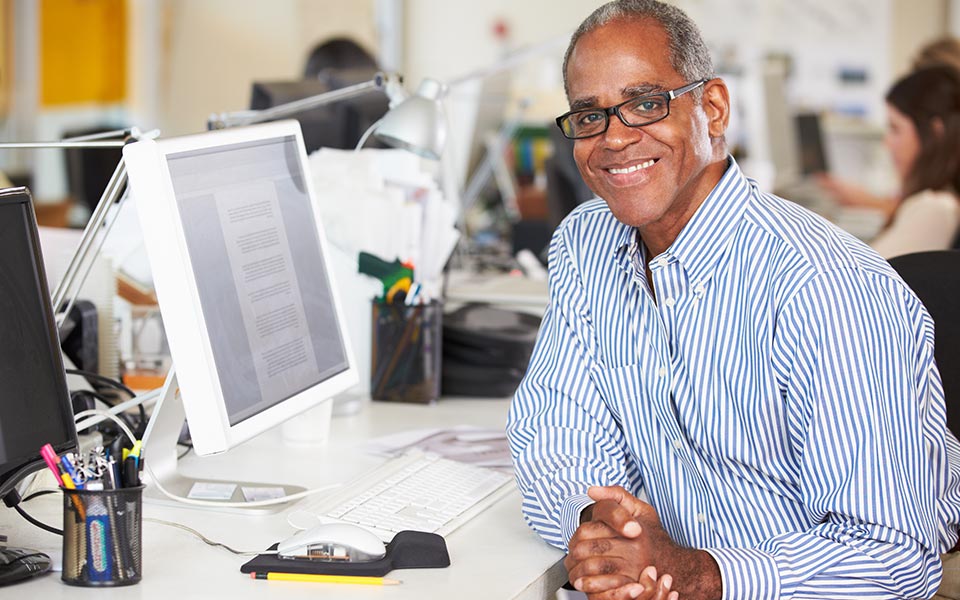 ExPERIENCE, KNOWLEDGE, HEART FOR SERVICE